From Panipat to Tanhaji: The Unsung Warrior to Padmavati, Bajirao Mastani and many more such historical relevant movies are being made and to join the list of historical period drama is URI director Aditya Dhar's upcoming movie- the Immortal Ashwatthama which will cast Vicky Kaushal in the lead role. Talking about Vicky Kaushal's upcoming film The Immortal Ashwatthama will roll in mid-2020 and the first schedule is slated to begin in locations such as Greenland, Tokyo, Newzealand, and many more areas.
Director Aditya Dhar in a recent interview with a leading daily talked about the movie, and why the specific role. As per reports, the upcoming film will be a modern action-based drama with Vicky Kaushal in the lead. The script is already prepared and will focus on Ashwatthama and his immortal being. As the title goes, Immortal Ashwatthama, was one of the lead warriors behind the Kauravas and Pandavas war but never in the limelight, he is one of the seven immortal beings of the earth who had the 'vardhan' of walking the earth for the end of eras.
Ashwatthama is one of the seven chiranjivs of the earth who have the boon to walk till the end until the end of Kali Yuga. Apart from Ashwatthama, the other six chiranjivs, long-lived personalities are- Vyasa, Hanuman, Parashurama, Vibhishana, Bali, and Kripa. It is still believed that these seven long-lived personalities still walk the earth with us and would come to save mankind at the end of kalyug.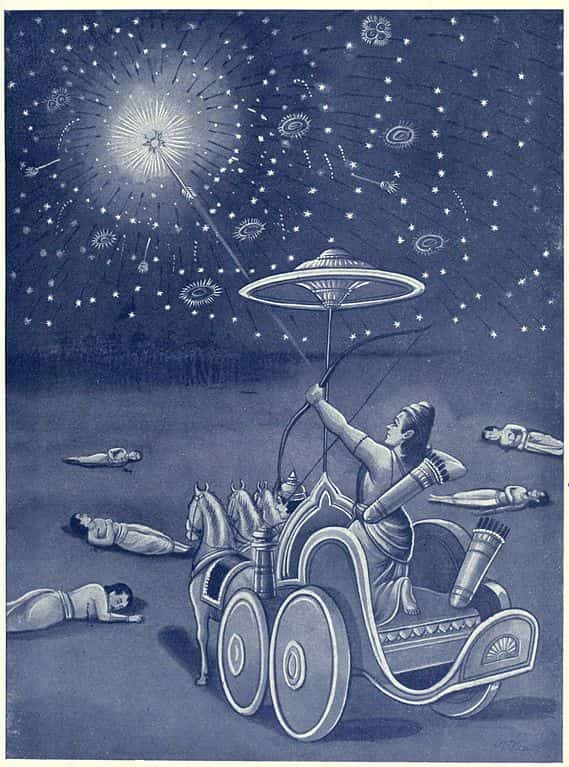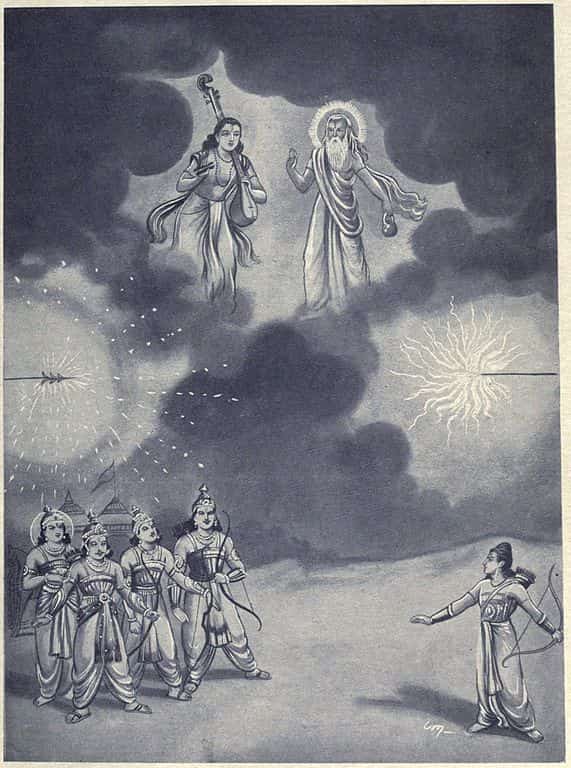 Apart from this, the name Ashwathama was given to the child because of how he cried when he was born- like a horse. Hence the name means one who speaks like a horse. he was the son of Dronacharya and learned under the teacher alongside Kauravas, whom he has always sided with. there are many stories to Ashwatthama all holding different meanings to his life.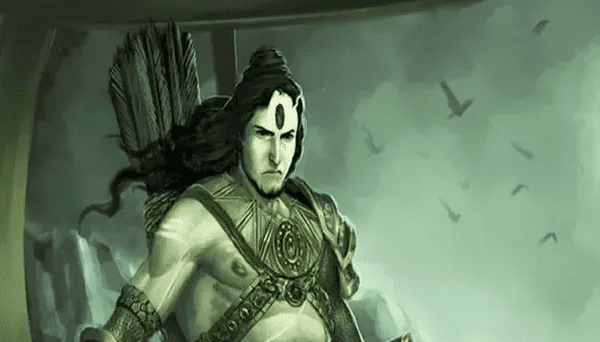 It is said that Ashwatthama was cursed by Krishna for directing Brahmastra weapon towards pregnant Uttara, wife of Abhimanyu, as a punishment, Krishna cursed Ashwathama by grabbing his gem from his forehead and cursed him that he will roam in the jungles with blood and pus coming out of his wounds and shout for death, he also said that no one would respect you and you would live till 3000 years.
Also read: The Immortal Ashwatthama: Vicky Kaushal to reunite with Uri director Aditya Dhar, to undergo major physical transformation to play Ashwatthama
Also read: Pati Patni Aur Woh song Akhiyon se Goli Mare motion poster: Kartik Aaryan, Bhumi Pednekar, Ananya Panday's track to release today